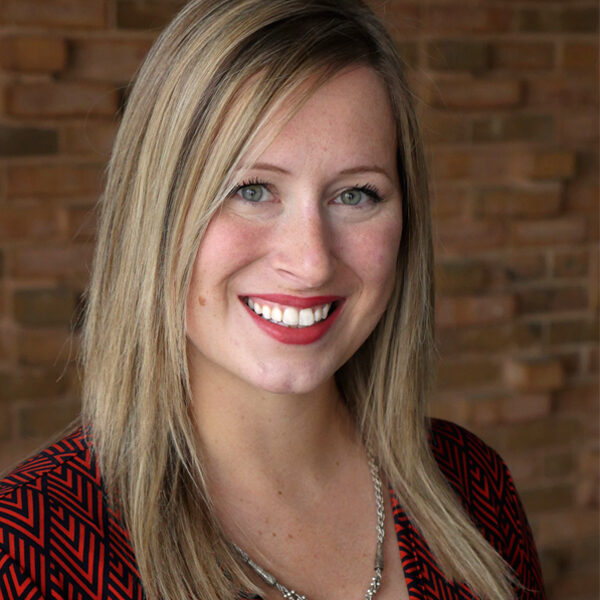 Owner, Creative Development & Marketing Strategy
Sarra's long-term vision, along with her creative thinking, allow her to strategically take a client from where they are, to where they'd like to be. With a diverse background in marketing management, strategic planning, business coaching, sales training, research and analysis, business and relationship, employee moral development, event coordination, nonprofits and fundraising, video directing, project coordination and copywriting, Sarra brings a positive attitude and fresh approach to each project.
In her spare time, she enjoys spending time with her 3 yr old twin boys and husband, hiking, volunteering, kayaking and visiting craft breweries.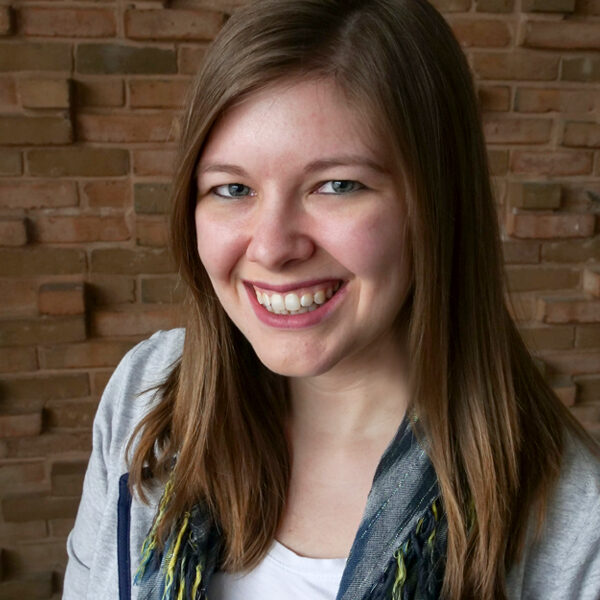 Owner, Creative Services & Digital Marketing
As the creative designer in the organization, Emily brings knowledge of effective creative solutions and advanced technical ability. Emily is a detail-oriented designer, programmer, videographer, and editor who uses compelling and professional visuals to create highly engaging products. She is a communicator with the ability to tell a comprehensive story for any demographic using graphic design, video production, and website programming.
In her spare time, she stays connected to the arts by writing novels, creating films, and helping out in the community.
Emily is also an owner of Jet Wedding Videography.